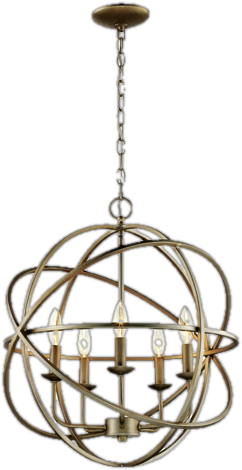 Landscape Lights, Garden Lights & Yard Lights
The type of landscape lighting fixture you are looking for most likely depends on what you would like to accomplish with outdoor lighting. Here are some common reasons for buying landscape lights, and for each reason, which type of lights you should consider purchasing:
Increase Outdoor Safety: Casting light on parts of a yard can help increase the safety and security for your family. Flood lights can be installed on the exterior of your home or garage to illuminate dark places in your yard, deck, patio, or driveway. In addition, the installation of step lights can prevent accidents from happening when guests walk up and down stairs outside of your home.
Boost Your Home's Curb Appeal: Make your front yard look great at night. Path lights and step lights can be a nice touch for welcoming guests to your home. Landscape lights can also highlight trees and gardens. Accent lights like spot lights help to highlight gardens and shrubs in your front yard, while floodlights are used more for casting light on trees.
Create a Comfy Backyard Living Space: Light up your backyard to make a nighttime hang out spot. Deck and patio lights are great for outdoor entertaining purposes and if you need to grill out for dinner after the sun sets. For a decorative feel, string lights create an evening ambiance that is perfect for parties. We also have in-ground well and pool lights to illuminate your pool area. Small solar power lights can give a backyard garden a beautiful nighttime look. Flood lights cover large areas of your backyard, allowing everyone to fully enjoy your backyard hours after the sun sets."